By Jane de Beauvoir
Thanksgiving unites people in their shared American-ness. It does not depend on citizenship, religion, or race and ethnicity. However, as much as it seems to live up to its unifying myth, Thanksgiving also signifies the original erasure of lives. The pilgrims did not meet the indigenous peoples as their equals. They did not view them as persons to make contracts with. They did not recognize any one of them as person at all. Otherwise, they would not have made First Nation peoples outsiders stranded on their own land.
As I try to immerse myself in this American tradition, as I try to make of this holiday a step forward from the election, I am confounded by the deeply unjust but at the same time widely embracing nature of the US nation-state.
Today, we get ready, collecting ingredients, recipes, friends and family, we check the news and see the water and tear gas doing serious harm to the protestors. It's a divided country and the catastrophic developments in Standing Rock, ND, complicate even the diversely beloved tradition of Thanksgiving. Some call it 'riots' and 'disruption', others call it 'fighting for freedom' and 'defense of the sacred'. Even just on the basis of vocabulary, I don't know how the different sides can make progress.
I am not Native American, and I don't have any close friends who could tell me more about Native American lives and traditions, either. Except for Louise Erdrich. I haven't met her in person, but her novel The Round House introduced me to her last summer. It tells the story of a son taking revenge for his mother's rape because it falls outside of state and reservation jurisdiction. I'll vow to pick up four books (one for each of the Thanksgiving days that I have off between Thursday and Sunday) to learn more–about any story of American History and social justice that seems relevant to me in the current moment:
Louise Erdrich, The Bingo Palace (1994)
Helen Oyeyemi, Boy, Snow, Bird (2014)
Arundhati Roy, Listening to Grasshoppers (2009)
Mohja Kahf, The Girl in the Tangerine Scarf (2006)
These are my personal picks. While I invite you to read them, I encourage you even more strongly to make your own selection: What question is upmost on your mind? Which author can help you think about it? If you're very busy, only pick 1 book. 1 book? I believe in you. You can do it. It can be a short one! And you will feel better, just like I felt better when I turned to Louise and she reminded me of The Round House, her story about my fellow Americans, their flaws, and their efforts for a better life for everyone. It's our shared work to make everybody, every life, and every origin into a readable, recognized American life that is respected.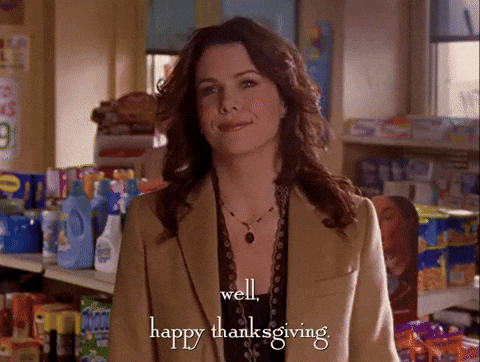 Picture at the top: Author and bookstore owner Louise Erdrich. Check out her new novel LaRose as well as her previous writing. Source: http://cdn.thedailybeast.com/content/dailybeast/articles/2012/12/12/national-book-award-winner-louise-erdrich-how-i-write/jcr:content/image.img.2000.jpg/1355354457990.cached.jpg